Dorothy Pasikowski DDS
Our practice is working together to realize a shared vision of uncompromising excellence in dentistry.
To fulfill this mission, we are committed to:
Listening to those we are privileged to serve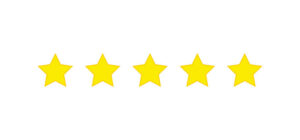 Strive for continuous improvement at all levels
Earn the trust and respect of patients, profession and community
Ensure a creative, challenging and compassionate professional environment
Meet Our Experienced Team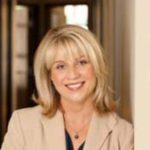 Hour Magazine's one of the Top Dentists of 2008-2016 in the Metro Detroit area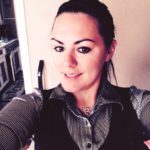 I am the office manager & insurance biller here at Dr. Pasikowski's office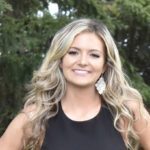 Graduated from Hygiene school from the University of Detroit Mercy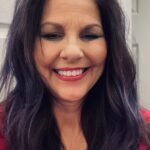 I graduated from Wayne County Community College dental hygiene program in 2000 and I have over 20 years of experience
I graduated from Delta College in Saginaw and have an Associate Degree in Dental Hygiene with 35 years of experience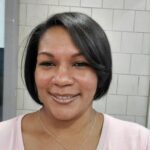 I graduated from Kaplan college and I have over 20 plus years of experience in the dental field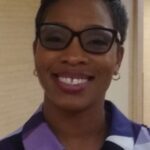 I graduated from Wayne County Community College as a Certified Dental Assistant in 2010
What Patients Say About Us
Doctor Pasikowski is a great dentist. I have only ever received excellent care from her as well as the rest of her staff. They go out of their way to help their patients. I have been going to her for years and have never had anything less then exemplary service by the entire staff.
-Amy
Great dentist and the best staff around. Have received many compliments on my new smile. Thanks so much.
-William
I drive up from the city to this Dentist. The staff is very friendly, prompt, professional, and I feel taken care of.
#1 reason I come here, no wait, when I walk in, they are waiting for me, all 4 times I have gone so far. I am in and out.
No hidden charges, they tell me up front if something will cost extra and if it is ok to move forward. I have had numerous cleanings, fillings, crowns, over years and Dr. P did a great job, numbed me up so I felt great, isn't that the point?
Highly recommend Dr. P. Her Dental Assistant and Hygienists are wonderful. I get texts and postcards in the mail to remind me of my 6 month appointment.
And Bottom line, they actually like what they do, and it shows.
-Lori K.
Dr. Pasikowski and her staff are the best in town! The office staff and hygienists are so friendly. I never have to wait hardly any time at all and they have you in and out in no time! Dr. Pasikowski also really goes above and beyond to care for her patients. She even called me back on a Sunday when I was having some severe tooth pain. Definitely recommend.
-Mandy
Love my dentist! They have me in and out super fast, I'm never waiting more than a couple minutes to get in. The staff is super nice and most importantly, my teeth look great!
-Nate
Dr. Pasikowski and her staff are absolutely wonderful. I have been coming to this office for many years and have never been disappointed with the care I have received. The office is clean and well kept, the staff are professional and kind, and Dr. Pasikowski is very knowledgeable, professional, and does excellent work. I highly recommend Dr. Pasikowski!
-Cassie
Great dentist office and I always feel very welcomed and at home when I am there. The best dentist office I have ever been to, hands down. I have no plans to try a new place for a very long time.
-Bryant