Meet Our Experienced Team
Dr. Pasikowski
Doctor of Dental Surgery
My name is Dorothy Pasikowski. I attended Wayne State University for my undergraduate studies, and then received my graduate degree from Detroit-Mercy Dental School. Following graduation, I lived and practiced in Chicago, Illinois for six years.
I decided in 2000 to return to my roots in Michigan to start my own practice. Happily married to an exceptional man, I am privileged to have two beautiful children. Choosing Berkley to practice dentistry was an excellent fit. The people in this and surrounding communities are hard-working, genuine citizens.
I am currently a member of the American Dental Association, Michigan Dental Association, Oakland County Dental Society and Chicago Dental Association. I am also a member of the National Association of Professional & Executive Women. I attend continuing education courses, which help keep me on the cutting edge of the dental health care. I perform all facets of dentistry, with strong emphasis on crown, bridge and cosmetic dentistry. I have pride in my profession and a strong concern for ethics.
Hour Magazine has nominated me for one of the Top Dentists of 2008-2016 in the Metro Detroit area.
Graduated in 2017 with a Bachelors in Applied Behavioral Human Science. I have worked in the dental field for the last 6 years and I enjoy interacting with patients and being able to provide them with the best option for their dental health. I am the office manager & insurance biller here at Dr. Pasikowski's office. I love being able to help patients find the best financial plan to fit their financial needs. It's gratifying to see patients leave our dental office with a smile. In my free time I enjoy playing sports, traveling, and spending time with family and friends.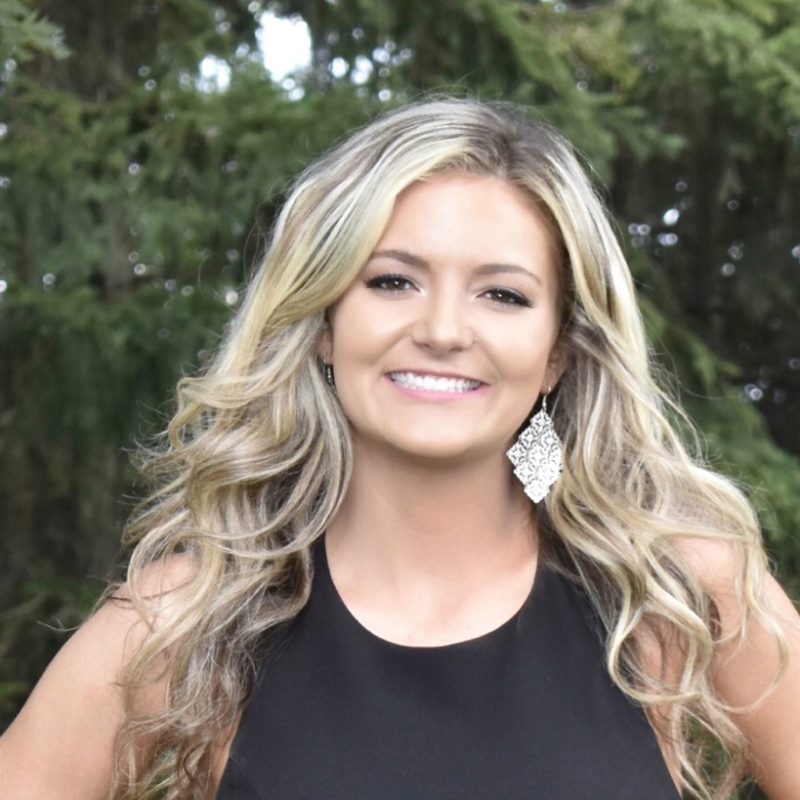 I graduated from the University of Detroit Mercy where I received a Bachelor of Science Degree in Dental Hygiene. Dentistry has always been a passion of mine for as long as I can remember. I'm excited to be one of the new additions to the office. The patients and staff have been so welcoming to me.
My favorite thing about being a dental professional is seeing how happy my patients are after getting their cleanings. In my free time, I enjoy spending time with my family and friends, walking my dog Willow, and watching sports and reality T.V.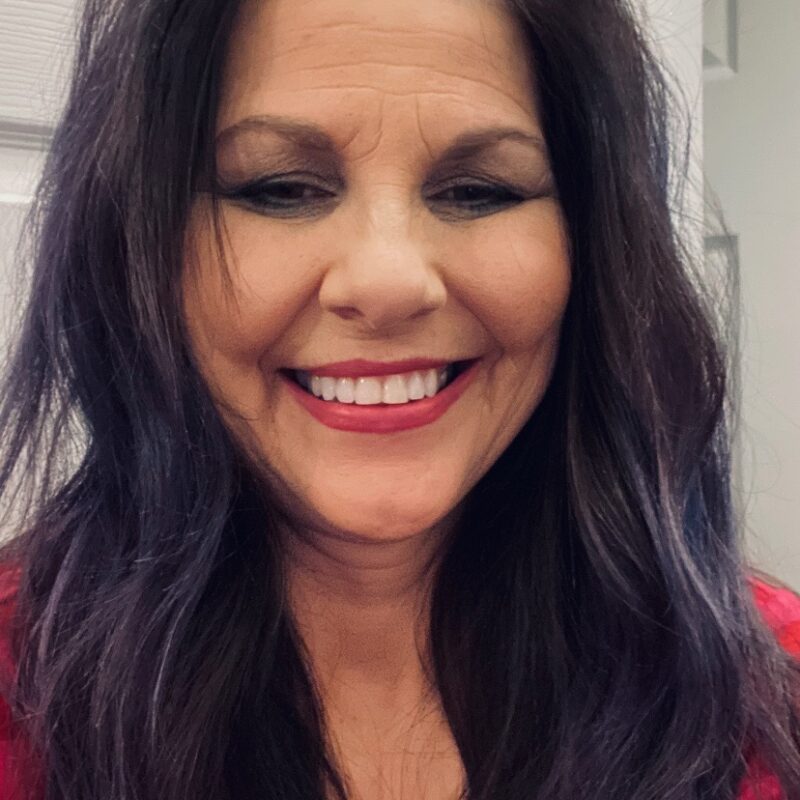 I graduated from Wayne County Community College dental hygiene program in 2000 and I have over 20 years of experience. I am compassionate and I am able to put patients at ease to ensure a positive dental experience. I love working in dentistry as a dental hygienist and consider all of my patients as family. I enjoy being with my family and friends and spending time with my dog Rufus.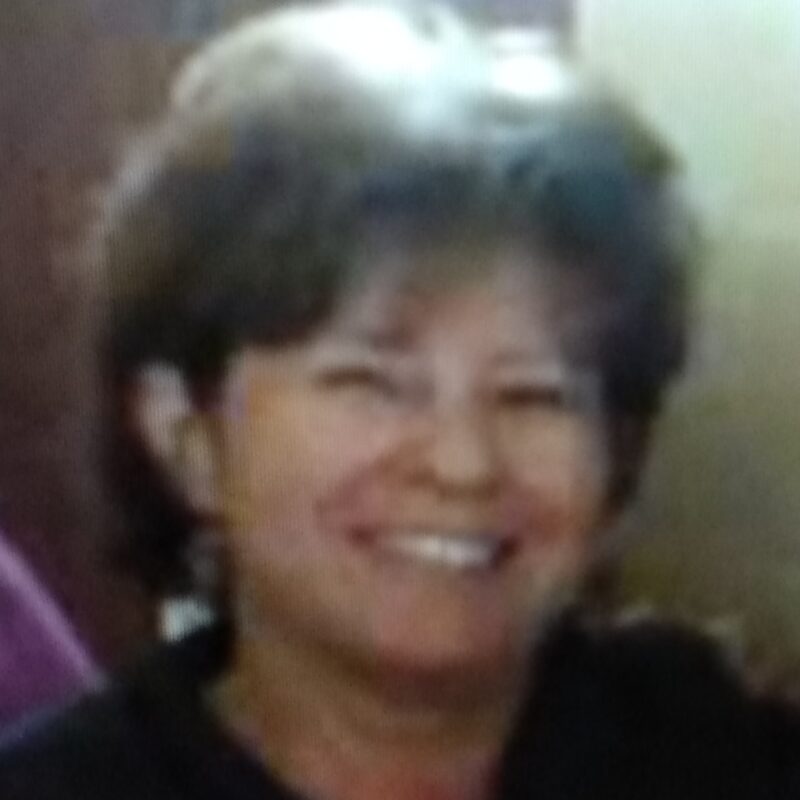 I graduated from Delta College in Saginaw and have an Associate Degree in Dental Hygiene with 35 years of experience. I love learning the latest trends in dentistry. The one thing that remains constant and my Motto always is "To treat each patient as a family member". It seems to work well in providing positive patient experiences. In my spare time I enjoy cooking, gardening, traveling, listening to country music, and spending time with my friends and family!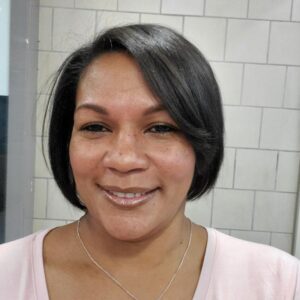 Donnelle
Dental Assistant
Hello, My name is Donnelle, I graduated from Kaplan college and I have over 20 plus years of experience in the dental field. I love what I do and I am really happy to be a part of this amazing team at Dr. Pasikowski's office. In my free time I enjoy spending time with my friends and family.